FRÉDÉRIC SIMONNET
Manager
Graduate in management and information technology and communication, Frédéric is passionate about economics and the impact of digital on organizations.
After experience as a systems and network engineer, in 2003 Frédéric took charge of Cybardèche, a consulting and training center on digital business transformation. In 2017, after more than 14 years spent between the Alpes-Maritimes and the Ardèche, Frédéric returns to his family and takes charge of the animation and management of the Grasse BIOTECH Business Hotel.
In addition to his career, Frédéric develops his passion for photography.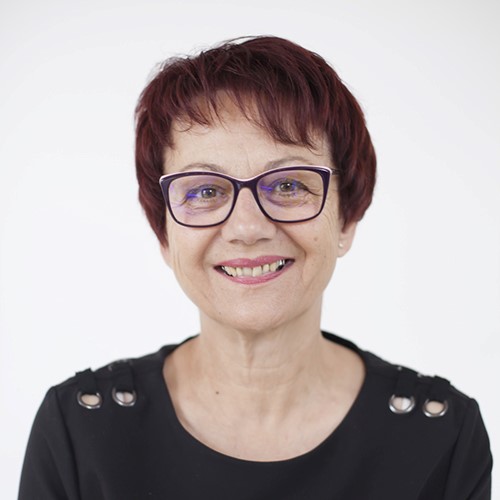 MARTINE DEBROSSE
Receptionist
With a solid experience of 10 years as a receptionist, Martine is passionate about her job and excels in her field. Indeed with a good speech and an excellent sense of communication, she knows how to make herself available and serve.
For Martine, reception is essential, whether physical or telephone.
His sense of organization, courtesy and availability are qualities that have always allowed him to be appreciated by his employers and those around him.
ABDEL KARBAOUI
Technical Manager
With a solid experience of more than 25 years in the field of electrical and air conditioning, including 15 years as a business manager, Abdel is passionate about his job as a technical manager.
In addition to his professional career, Abdel practices scuba diving and running.